Many expectant mothers feel that there is little to do except wait for the baby to arrive, having been told that there are several activities they should avoid. However, being pregnant does not mean having to stay inside.
Camping trips can be a wonderful way to enjoy some time outdoors and exercise while waiting to add a new member to the family. The question is, is camping safe during pregnancy?
I'll discuss everything an expectant mother needs to understand about going camping during mid-term pregnancy. I'll also share top tips to make the next camping trip while pregnant a huge success.
Camping when pregnant
Expectant mothers must take extra care when planning or packing for any camping trip. These are the best tips to keep in mind when you are camping when pregnant:
Plan any long drives carefully
Pack all prenatal and other required medications
Have a backup plan should any medical issues arise
Bring foods and drinks which are pregnancy-friendly
Ensure sleeping conditions will be comfortable
Bring the right kind of shoes
Think carefully about the bathroom facilities at the campsite
Observe food safety measures
Guard against insect bites
Be sure to include downtime in the schedule
Avoid destinations at high altitude
Protect exposed skin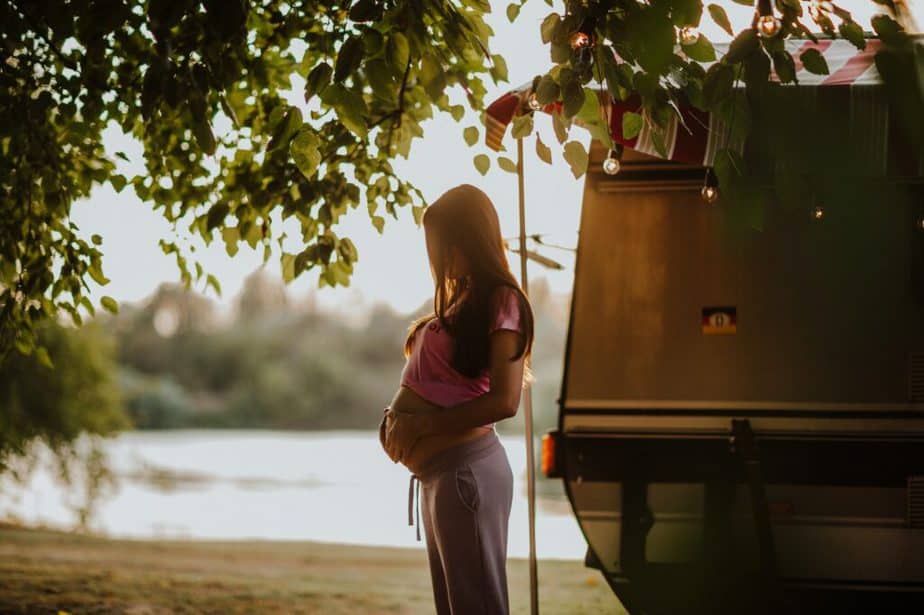 Camping when pregnant – 7 Best Tips in Great Detail
1. Plan any long drives carefully
Plan to make frequent stops if the campsite is a long way from home. Pregnancy can pose an increased risk of blood clots, so make sure to walk about, stretching the legs frequently.
The motion caused by riding in a car can also worsen morning sickness for some women. In this case, periodically leave the car and walk around in fresh air.
Many women need to go to the bathroom more often than usual during pregnancy. If this is the case, take this extra requirement into account when estimating travel time.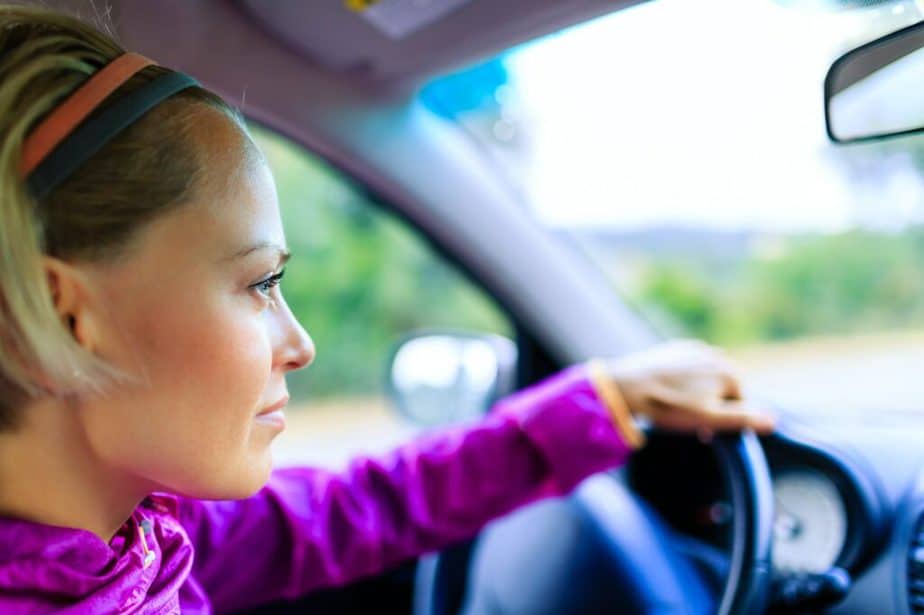 2. Pack all prenatal and other required medications!
Remember to bring any medication taken regularly. Prenatal vitamins are important and should be taken daily. A good idea is to pack some antacids for heartburn–a common malady among pregnant women.
It is also highly recommended to bring a thermometer as well as a small box of acetaminophen because fever during pregnancy might lead to severe complications.
Medications like aspirin or ibuprofen, which also reduce fever, may be dangerous and should not be used during pregnancy. Women who have pregnancy-related blood pressure problems should bring a blood pressure monitor.
3. Have a backup plan should any medical issues arise
Although it is unlikely that medical problems will occur, it is always a good idea to have a 'Plan B' in case of a medical emergency.
Part of this 'Plan B' is selecting a campsite that isn't too remote and where medical assistance will be quickly forthcoming if required.
Expectant mothers should, at any rate, speak to the family obstetrician about plans for any camping trip to ensure that s/he is happy for it to proceed.
In the same vein, it is important to ensure that there is good phone reception at the campsite in case it becomes necessary to contact the obstetrician.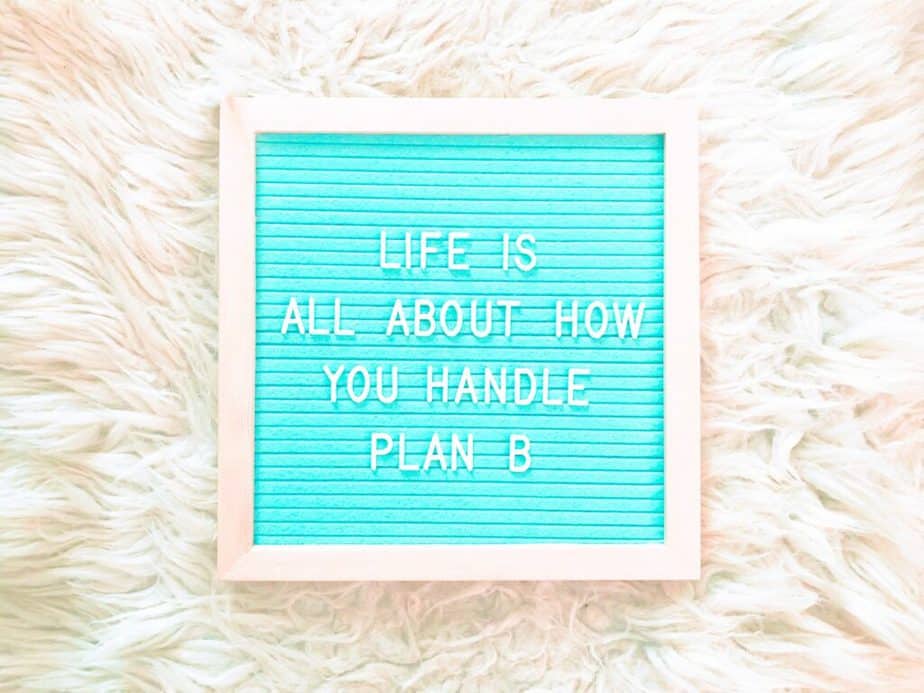 4. Bring foods and drinks which are pregnancy-friendly
Many women experience morning sickness along with food aversions during their pregnancy.
Although some women get better when they enter the second trimester, others have these symptoms throughout their pregnancy.
If morning sickness is a concern, pregnant mothers should pack any special foods they find helpful in dealing with their morning sickness and food aversions, along with crackers and ginger pops.
Pregnant women should beware of the possibility of an increased appetite due to more exercise, so bringing a little more than normally needed is sensible.
Also, bring a wide variety of foods to ensure plenty of choices in case many foods seem unappetizing.
5. Ensure sleeping conditions will be comfortable
Sleeping on a hard surface like the ground in a tent can worsen the pain many women feel pain in their legs, backs, and hips, especially in the first trimester.
To guard against this, bring an air mattress or extra thick pads to use as a bed. Women who use pregnancy pillows shouldn't forget to bring those too.
As an expectant mother, I suffered hot flushes at night, therefore even in cool conditions, I began bringing a light blanket to use if I ever woke up feeling overheated. I also recommend bringing a comfy chair, even a recliner, to rest the feet in the daytime.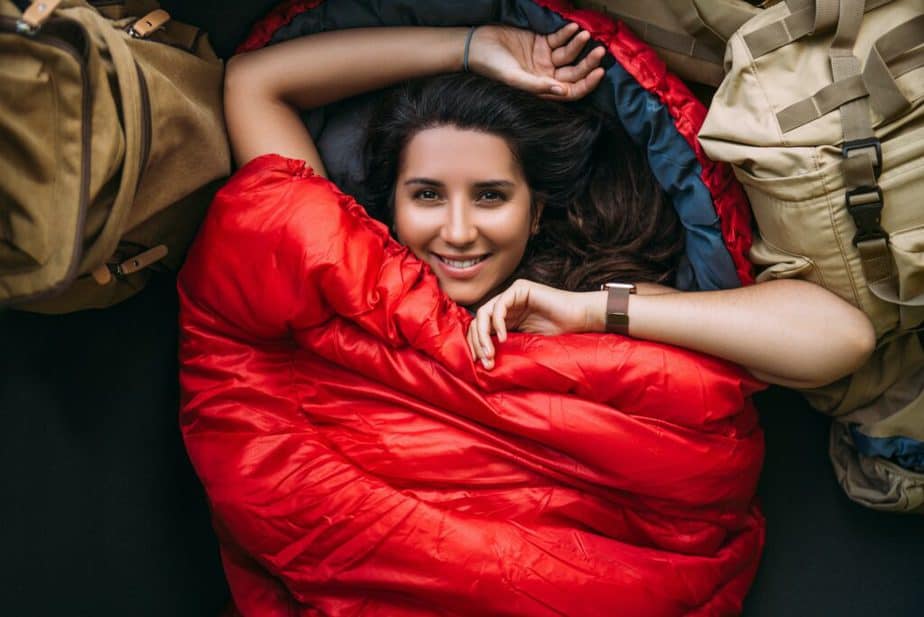 6. Bring the right kind of shoes
Feet often swell during pregnancy, so be aware of spending a lot of time on the feet, especially if hiking. In case of swelling, it is wise to bring a pair of boots or shoes that are larger than usual.
Pregnancy sometimes causes the loss of balance, so wear shoes with excellent traction to prevent slipping and falling.
Last, hike only on well-marked and easy-to-follow paths to mitigate any risk of stumbling and falling.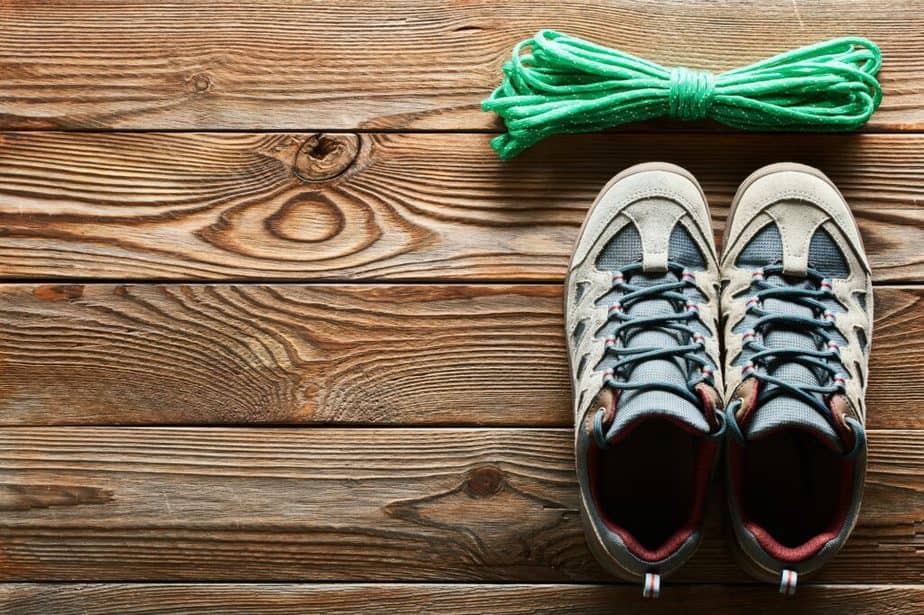 7. Think carefully about the bathroom facilities at the campsite
Pregnant women often need to frequent the bathroom, which is important to consider when selecting a campsite.
Comfort is an important aspect of any trip, and distances to and from the bathroom must be considered when planning the trip.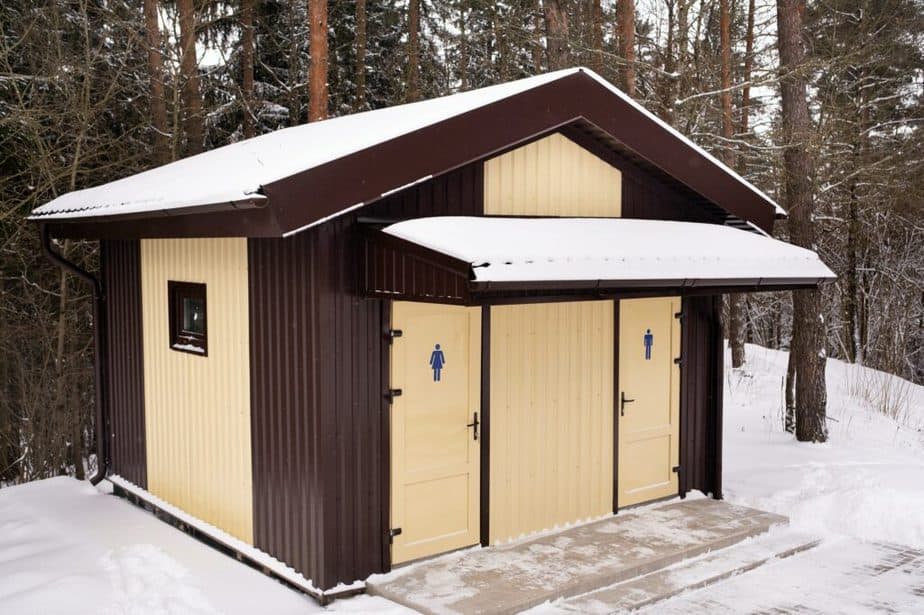 Frequently Asked Questions About Camping When Pregnant
Is sitting by a fire safe during pregnancy?
Unfortunately, it is not safe to sit by a campfire when pregnant. The EPA says any type of smoke is harmful to humans. Even though burning wood produces smoke in campfires, that smoke still contains tiny particles capable of causing health problems.
Are high-altitude campsites safe for pregnant women?
lthough some pregnant women may be already living dealing with high elevations because of where they live, obstetricians and medical groups counsel pregnant women against high altitude camping. According to the World Health Organization (WHO), pregnant women should not travel to elevations higher than 9,845ft (or 3,000m).
Conclusion About Camping When Pregnant
The days when women had to stay in bed for most of the pregnancy are long gone. Medical professionals nowadays are encouraging women to be active while pregnant.
Expectant mothers will find plenty of ideal exercise opportunities in camping.
Camping is a great way to get plenty of clean, fresh air. Recent studies show that high pollution levels lead to premature births.
Camping is, therefore, a wonderful way for pregnant mothers to get exercise and enjoy the great outdoors, free from the pollution in cities.
You can find a list of camping grounds in the US on Reserve America.