The question of how many clothes are too many prevails throughout the winter. All we want to do is to dress up in our most comfortable jackets, jump in the beds, and remain warm.
Similarly, the question of how little is too little clothes remains throughout the summers.
There are people who want to go out wearing minimum clothing but then are also exposed to intense UV rays of the sun.
Is It Dangerous For Your Body If You Wear Too Many Layers Of Clothes?
If it's cold, a couple of layers could keep you warm and happy. However, if you wear the same apparel in the scorching heat of summer, you will probably die of suffocation. The science of dressing up truly depends on the external temperature we are experiencing.
Wearing Too Many Layers In Winters
In winter, people always want to make sure that they are dressed perfectly before they head out of the house.
They do not want to rush back inside the house just because they found the weather way colder than they expected it to be.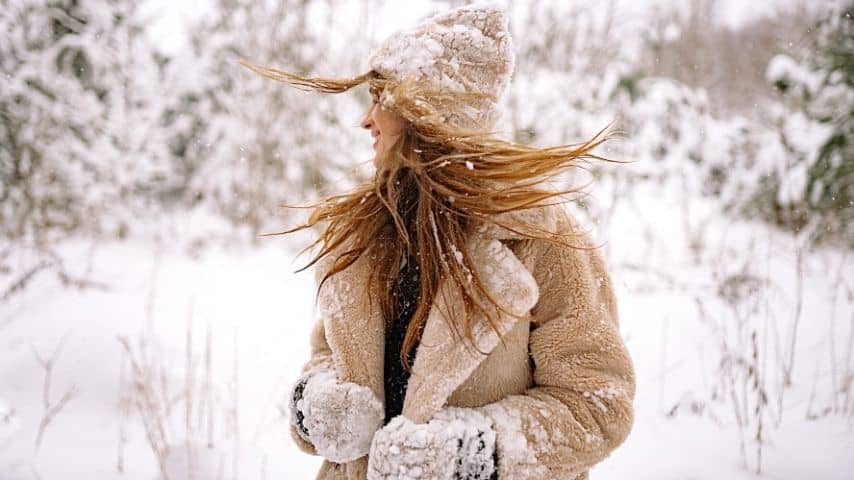 They don't want a tiny speck of cold air making its way through their warm apparel and making them even slightly uncomfortable.
Due to this, they always dress up in clothes that they might not actually need.
Although people feel that being overdressed in the winter season is just going an extra mile to ensure your comfortability and that nothing wrong can happen while wearing extra clothes, there are serious repercussions one can face if they have gone overboard in the process of dressing up according to the season.
What Over Bundling Really Is
Over-bundling refers to the phenomenon of putting on way more clothes than needed in a particular season.
This turns out to be a serious problem in countries where the weather is not consistent for most of the year, and people often have to face difficulties while choosing what to wear.
People performing lots of physical activity can significantly suffer from the consequences of over-bundling.
This is because while these people try to keep themselves warm by wearing many layers of clothes, the physical activity they are doing is also making them sweat.
Now, sweat is excellent for your body when it has a place to evaporate. For example, suppose you are wearing a light fabric T-shirt and working out in your basement.
In that case, you sweat, and this sweat evaporates very conveniently from your skin into the environment, eventually making your body cooler.
Try standing under a fan immediately after doing thirty minutes on a treadmill, and you will see for yourself how your body cools in seconds.
On the flip side, if you wear too many layers of clothes while sweating, your sweat will have less chance to evaporate. Your sweat will then be trapped inside all the warm clothes you are wearing.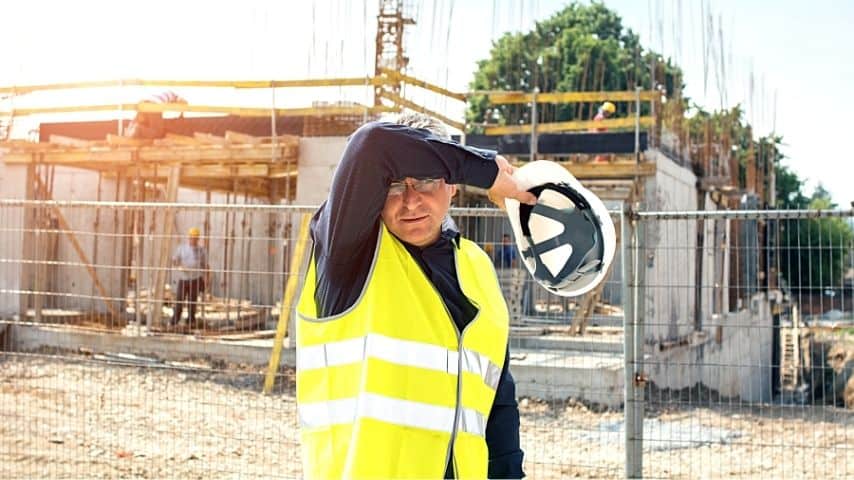 In this case, your body is actually overheating as a consequence of over-bundling. Construction workers, delivery boys, and warehouse workers are way more prone to this consequence as compared to employees sitting in a heated environment in an office with light clothes on.
The Layering System of Clothing
The layering system is designed to give people a comfortable experience in their outdoor pursuits.
Instead of roaming around in a single heavy jacket, the layering system promotes the use of multiple layers so that the layers can be put on or taken off according to the respective changes in the weather.
The Base Layer
The base layer is the first layer of the layering system, and it can be any shirt you wear directly that sits against your skin.
It is responsible for keeping you covered and warm and collecting any moisture from your skin that may keep your body from cooling down.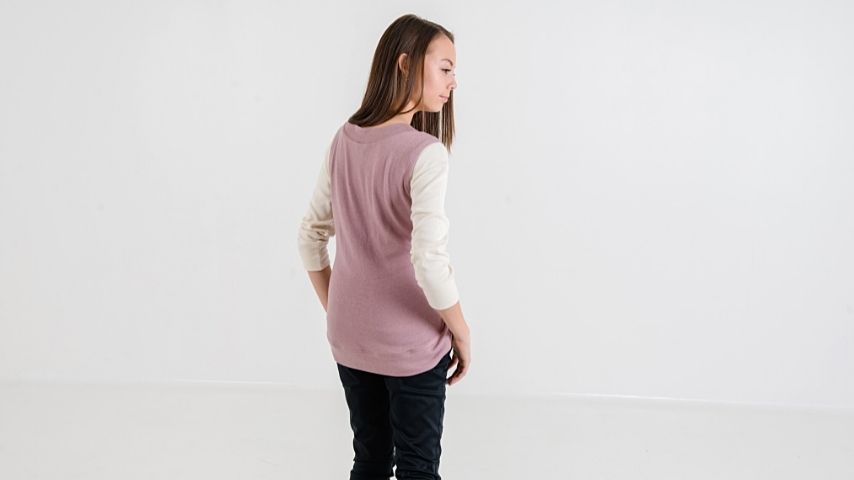 This layer is also the most basic form of apparel as it is the one you always need, even if you are not in a cold place.
It keeps you safe from insects landing on your skin. It retains all the body heat inside the body and keeps the body cool.
The Middle Layer
Suppose the base layer was not enough to retain the body heat, and it begins to flow outside of your shirt. This is where the usage of the middle layer comes in.
The middle layer is what you wear just above your shirt or the base layer. It is responsible for storing the external cold air in order to keep you warm and not let the cold air penetrate through your skin.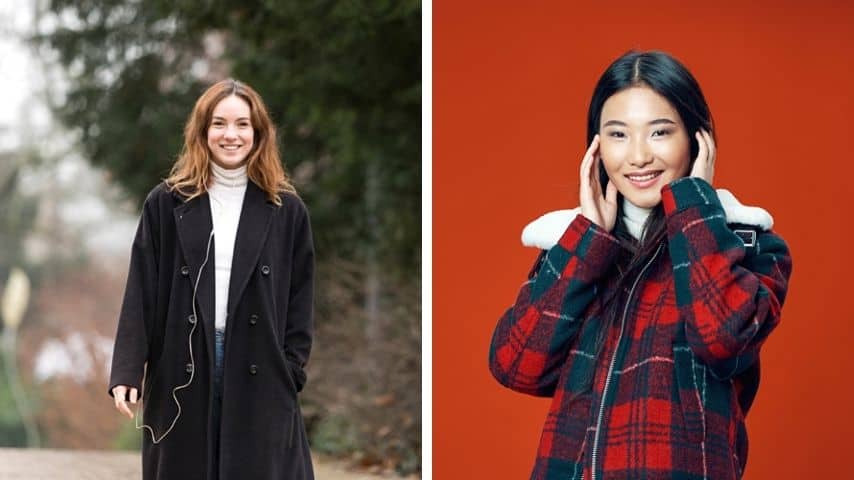 Thin fleeces and wool tops can be great examples of a middle layer as they give you enough insulation in cold weather and trap the body heat while arranging for moisture to be evaporated so that the overall temperature of the body cools down.
The Outer Layer
The outer layer is not commonly used unless you live in locations with unpredictable weather or incredible degrees of coldness.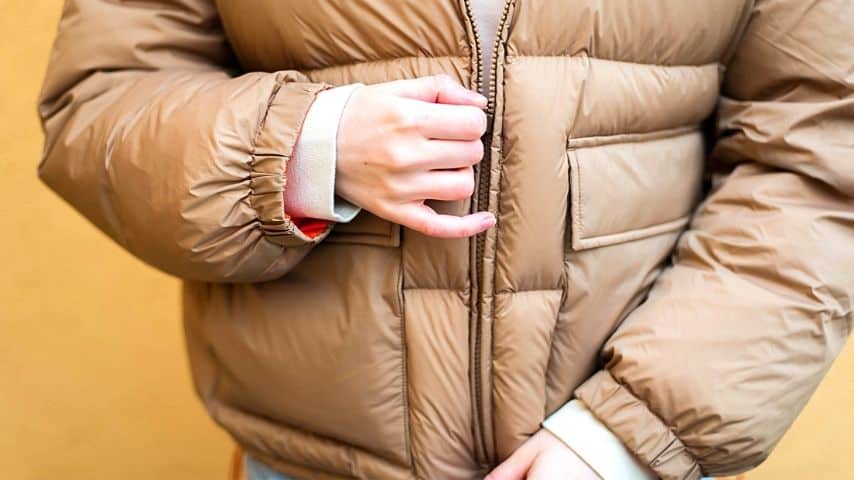 The outer layer is responsible for keeping you safe from intense wind penetrating your body and keeping you dry in the rainy season.
This layer is usually waterproof so as to provide maximum insulation against wind and rain.
Frequently Asked Questions about Wearing Multiple Layers of Clothing Being Dangerous for Your Body
Is there any benefit to wearing multiple layers instead of one super warm clothing?
The greatest benefit of wearing multiple layers instead of a single layer that provides the maximum insulation is that you can adjust your clothing as soon as the weather takes a dip. If it becomes slightly hot, you can easily take off a jacket and become relaxed.
Will I feel warmer with one excellent jacket or with multiple layers of partly warm clothing?
Suppose you wear multiple layers instead of one single layer providing maximum insulation. You will feel warmer because the cold air will be trapped between all the respective layers that you have covered yourself with. This won't be the case if you're only wearing one layer of warm clothing.
What can I drink if I am feeling excessively cold?
If you are feeling unwell and significantly cold than usual, you should try some of the drinks that have the potential to lower your body temperature. Herbal teas, almond milk, and turmeric mixed in warm milk are some of the options you can try in order to feel better.
Which part of our body can get the coldest?
Our toes and fingers, followed by hands and feet, have the most potential to feel the coldest. This is because the blood flow inside our body usually flows in the middle region of the body; therefore, the limbs are most vulnerable to feeling cold.