How Long Can You Park at Walmart? If you are on a long drive and spot any Walmart store along the way, you may be tempted to call a break and spend the night in the parking lot.
And so, you must be wondering what guidelines apply to parking in Walmart parking lots for long hours.
Typically, Walmart stores used to allow campers to avail free overnight parking privileges.
However, many Walmart stores are recently restricting overnight parking due to abuse of free parking privileges.
It is mainly because people often try to camp in the parking lots and leave their vehicles for many weeks.
In this article, we will discuss different ways you can avail yourself of free parking at Walmart parking lots. We will also discuss typical parking durations that are permissible.
How Long Can You Park at Walmart?
Most Walmart stores only permit overnight parking once for each customer. Yet, some store branches offer more flexible policies. You can request the store manager to extend the parking duration. Parking your cars for several days and weeks in Walmart stores' parking lots is generally not permissible.
Spending the Night in your Car at Walmart — Possible?
You can doze off in your car at Walmart after getting a permit from the store.
Most stores allow permits for overnight parking; however, the permit is only valid for one night. This means you cannot sleep in your car in the same parking lot for two consecutive nights.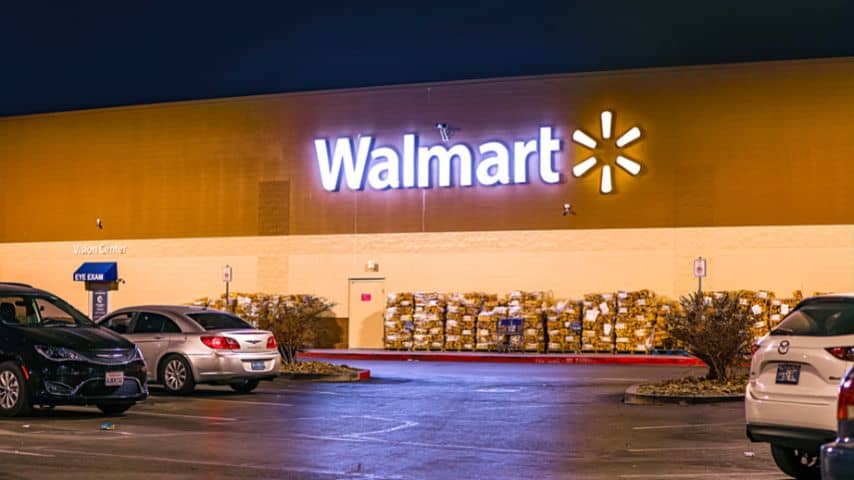 It is essential to obtain the permit from the store's administration beforehand. You can either go to the store and speak to the manager regarding it or get it directly from their regional office.
Note that the permit only applies to overnight parking. You won't be allowed to set up any tents or awnings in their parking lot.
You will have to stay inside your car the entire time and cannot place any lawn chairs in the vicinity.
It is also vital to take care not to litter the place. The store's security might fine you for littering.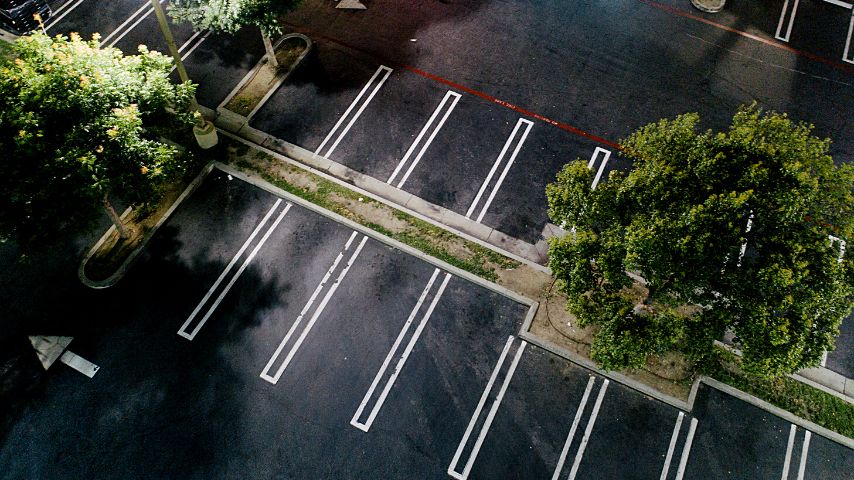 These conditions do vary according to the Walmart store location. Different regions have different rules; however, the code of conduct and most guidelines remain the same.
However, keep in mind that there are a set of rules you need to abide by to leave your car at Walmart's parking lot the whole night.
Following these rules and guidelines is necessary if you wish to keep your parking privilege.
Firstly, don't assume that all Walmart stores follow the same rules and guidelines. Guidelines may vary from region to region, so it is best to confirm them with the store manager.
Secondly, most stores have a particular time when overnight stayers are supposed to leave the parking lot. Make sure to leave at the set time.
Lastly, although parking is usually free at Walmart stores, it is best to buy something from the store as a token of gratitude and respect.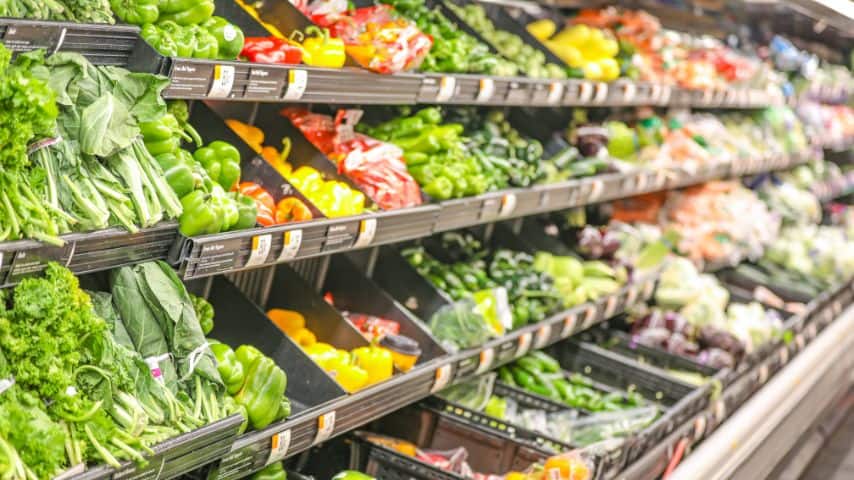 Advantages of Overnight Parking at Walmart
Overnight parking at Walmart offers several benefits.
For instance, If you're on the road and looking for a place to spend the night, you no longer have to pay an additional fee for a motel room.
You can sleep in, get some rest, and carry on with your journey in the morning.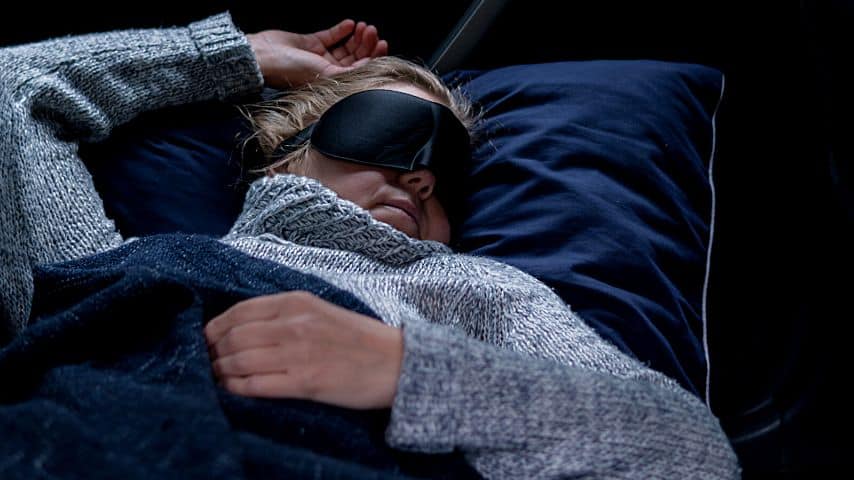 In this way, you get to save money, and if you are running low on supplies, you can also shop at the store. It definitely serves as a one-stop solution.
Leaving Your Car in Walmart's Parking Lot
Due to the constant abuse of parking privilege, fewer Walmart stores are offering free parking to people with no intention of shopping.
Though there are still stores that offer this privilege, specific guidelines must be followed regarding the duration of parking.
It is absolutely on the store manager for how long he permits you to park your car in the parking lot. In most circumstances, you can legally park your car or RV for one or two days maximum.
If you are looking to park for a more extended period, you may request an extension.
It is imperative to note that once your overnight parking privilege has expired, you cannot move to a different Walmart store and park there. By doing so, you may lose your parking privilege and get fined.
Keep in mind that most free parking privileges (for non-shoppers) are short-term. So, even if you formally apply for free parking, the store manager is unlikely that he will give you a long-term permit.
For most stores, you might see display signs reading 'No Overnight Parking,' Hence, it is futile talking to the store manager here.
Many people worry about the safety associated with sleeping overnight in the car in the parking lot.
Yes, it is absolutely safe! The parking lot is well-lit and is installed with security cameras.
Aside from that, security guards also patrol the area.
We cannot speak for stores aside from Walmart. While Walmart stores are generally a safe place to leave your vehicles, the rest might not be so.
If you continue staying at the parking lot for many days, let's say a week, you may instantly catch notice. And, the security guards will probably ask you to move your vehicle someplace else.
Frequently Asked Questions about How Long Can You Park at Walmart
Can I park my RV at a Walmart store?
Walmart generally values its RV customers relatively more than usual customers. Hence, RV parking is permitted at most Walmart parking lots. Permission to park is granted by the store manager depending upon parking space availability. Thus, talk to the manager before availing of free parking.
Can you sleep inside your car when you park at Walmart?
In general, Walmart does not have any corporate policy concerning sleeping in cars at their parking lots. It depends upon the store manager whether he issues the permit. If you request a permit, most Walmart stores will allow you to park your car in their parking lot and sleep in your vehicle.
Is it possible to bring with me a service animal when I go inside a Walmart store?
Only customers with disabilities are permitted to bring their service animals to Walmart stores. But, note that only animals specifically trained to assist people with disabilities are allowed to be carried inside stores. Normal pet animals are strictly not allowed.