Getting the correct gear for hunting is extremely important — clothes, boots, backpack, etc.
And in that gear, a hunting hat is a must.
Some people don't consider it valuable, which is why I am here to tell you how having a hunting hat in the woods can benefit you!
Do you know the advantages of a hunting hat in the woods? Keep reading to learn more!
What are the Advantages of a Hat in the Woods?
Hunting hats are good in the woods as they protect you from any possible objects that may fall on you. These hats also shield you from the sun and shade your eyes as you hunt. With the right characteristics, they can keep you protected from the rain and the hot weather without any odor.
3 Advantages of a Hunting Hat
Let's first talk about why a hunting hat will be good for you!
1. Protection from the Woods
The best use of a hunting hat is to protect yourself.
As you hunt in the woods, there will be many small objects that can fall on you from above. That may include small things like leaves, twigs, or things like bird poop!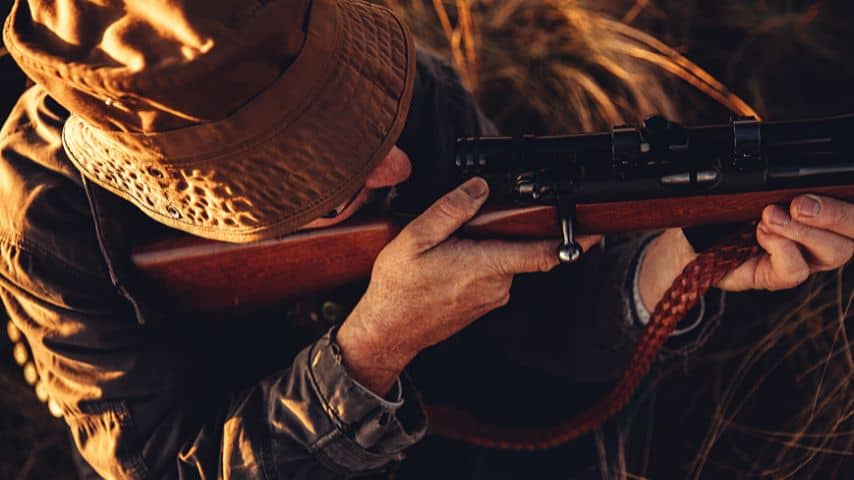 A small branch could fall on you. And if you are not wearing a hat, the chances are high that it might scratch your face when falling.
It may even poke your eye, which I'm incredibly sure no one wants.
Why not enjoy hunting without any extra problems?
A hunting hat will protect your face and your head from anything that can harm you while falling.
2. Protection from the Sun
Not only will the hunting hat protect you from items falling on you, but it will also protect you from the sun.
The hunting hat can retain the heat and protect your eyes from the sun.
Hunting is not a small activity. It can take up a lot of your time.
And staying in the sun for such an extended amount of time can not only make you exhausted but may also harm your skin.
Plus, who wants the sun in their eyes all the time?
While you hunt in the scorching sun, the hat will do its job of protecting you from it.
It will provide your eyes with shade, and you can continue hunting without any hassle.
3. Aesthetic
I don't know if you consider this an advantage, but I surely do.
As I embark on my hunting journey, I want to wear something good.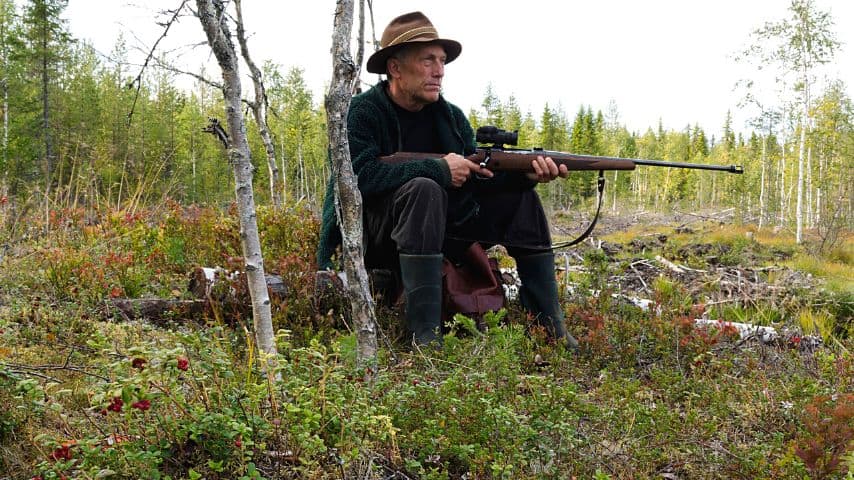 Hunting hats are a perfect addition to your gear not only to keep you protected but also to look good.
Do hunting in style!
Good Characters for Hunting Hats
If you plan on buying a hunting hat for the woods, I would advise you to look for the following characteristics.
Hunting hats are a good option, but having the following characteristics makes them the best.
1. Waterproof
If you plan on going hunting during the rainy season, you will need a waterproof hunting hat.
It can keep you safe from the rain.
What is worse than getting wet during hunting?
2. Breathability
Breathability is not something you want — it is something you need.
If the sun's out and the weather's hot, you will be sweating your face off.
So you would want a hunting hat that doesn't add to that. In fact, you need a hunting hat that helps prevent that.
A breathable hunting hat is the best for hunting in hot, humid weather. Cotton hats are mostly suitable for such weather.
3. Odor Control
It is not unknown that our heads can get sweaty. And that sweat can produce some smell.
Having an odd odor while hunting is not something anyone appreciates.
Make sure to get a hunting hat that can control that odor. Otherwise, get ready for a long hunt with some unpleasant smell.
Types of Hunting Hats
There are various hats you can use for hunting. Some are not specifically for hunting hats but can work just as great.
1. Deerstalker
Growing popular thanks to Sherlock Holmes, Deerstalkers are great hunting hats.
It is a soft cloth cap with peaks in the front and behind. It also has ear flaps that you can tie together over the top.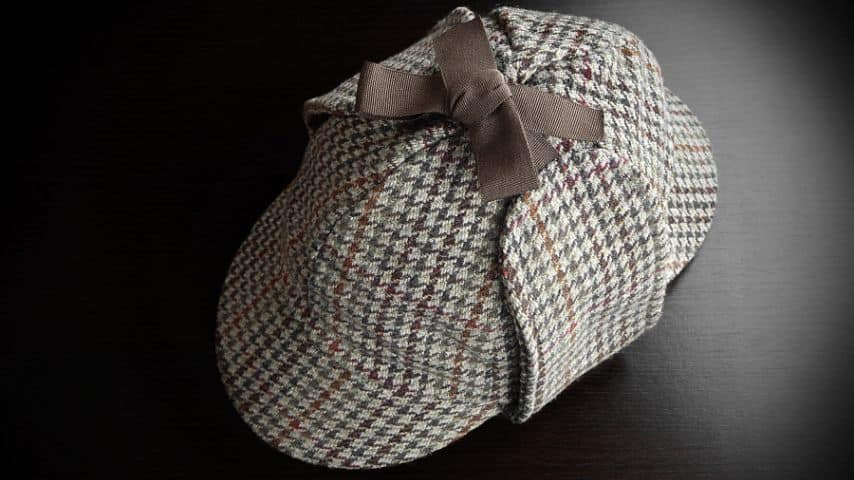 This hat is typically worn for hunting, especially deer hunting.
But you could've easily guessed that — pretty self-explanatory, right?
It is ideal if you want a hat that can keep you comfortable and warm in different temperatures.
2. Ball Caps
Ball caps are just standard baseball caps that cover right above your ears. They are a good choice for hot weather as they keep your eyes covered by the sun.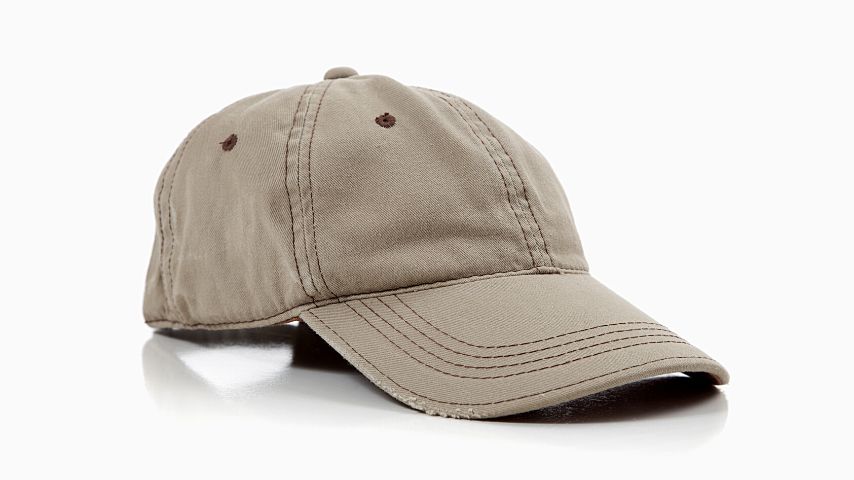 But ball caps might possibly not be so suitable for the cold weather as your ears will get cold.
If you want a ball cap for hunting, you should go for a camo pattern. It will do the trick!
3. Skull Caps
Skull caps are typically made of warm and flexible material.
If you plan on hunting in the cold weather, skull caps are the ideal hats you should wear.
They come down over your ears, so you won't feel much cold. They are also simple to pack as they are lightweight.
Frequently Asked Questions about the Advantages of a Hat in the Woods
What color hat should I wear for deer hunting?
Blaze orange is the safest and best color to wear when out deer hunting. This increases your visibility to other hunters of your presence without alerting the deers — as deers cannot distinguish the color.
Can I use a cowboy hat for hunting?
Definitely, yes, you can use a cowboy hat for hunting.